#Veganuary23
Unisciti a questa sfida mondiale! inizia a mangiare 100% vegetale per questo mese e scoprirai che si può vivere meglio e con gusto cercando di essere più sostenibile a livello ambientale.
*con 35€ riempi il tuo frigo di prelibatezze 100% plant based e la spedizione è inclusa!!

Essere Natura is the online store where you can find high quality plant-based products.
Adopting a more conscious and sustainable diet is a big step towards oneself and the environment. We truly believe in it and for this reason we only choose plant-based, organic products that come from companies that respect the Earth.
Find out how easy it is to place an order
Dalla tua area personale potrai visualizzare lo stato dei tuoi ordini.
receive the tracking code to check the delivery of your order
Vuoi provare la nostra linea artigianale di Fermaggi 100% vegetali, bio e senza glutine?
Iscriviti alla newsletter per ricevere sconti e offerte.
La spedizione è inclusa sopra i 35€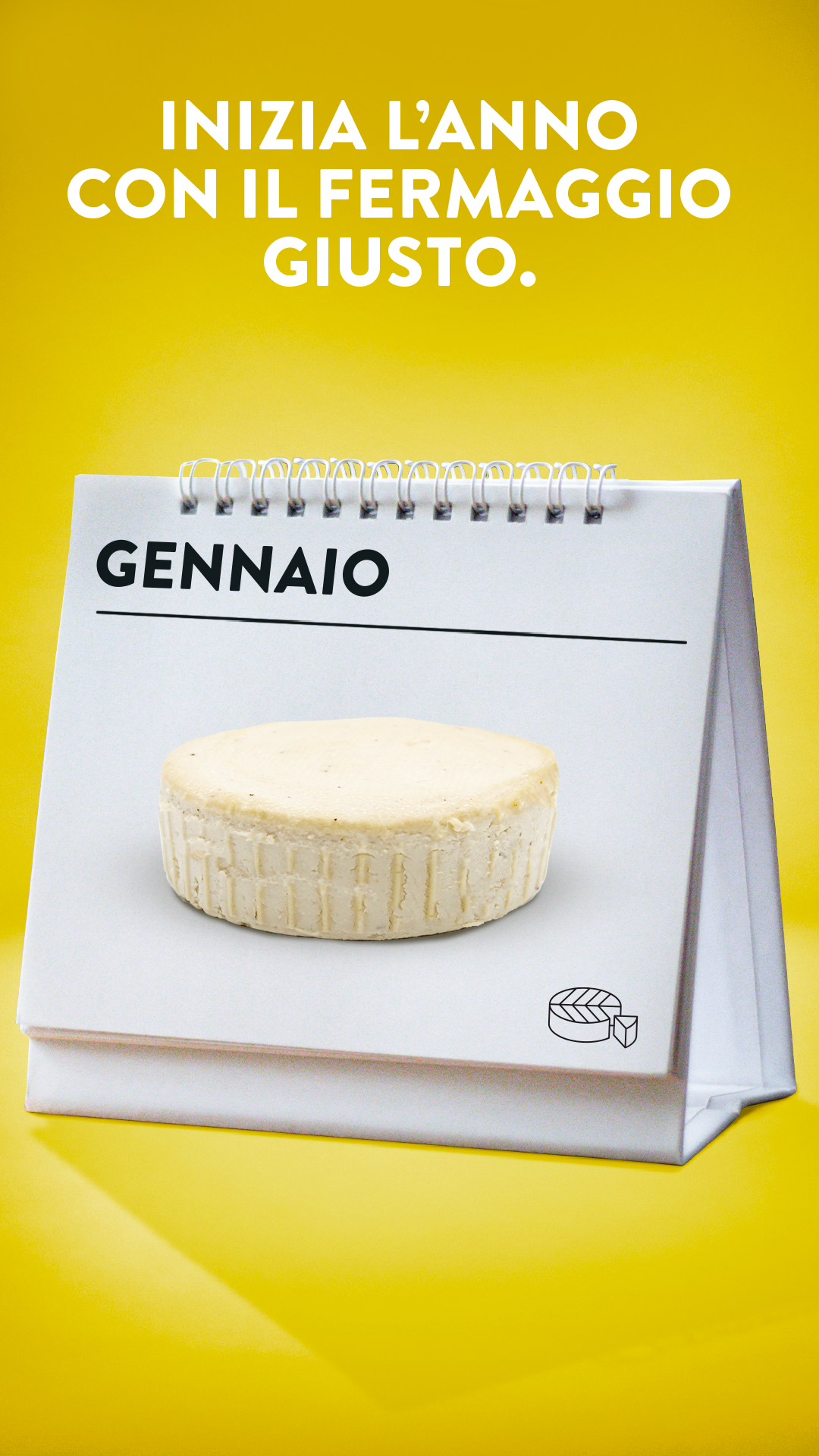 Vuoi diventare un rivenditore dei prodotti Fermaggio®? ​

​
Sei un ristorante o una pizzeria e vuoi ampliare il tuo menù
con prodotti vegetali di qualità?
Clicca qui sotto per registrarti come azienda
Be the change you want to see in the world